At Orthopaedic Medical Group Surgery Center, we pride ourselves on being a premier provider of surgical services. Your well-being and health are of utmost importance to us. From the moment you step into our facility, our mission is to provide you with a seamless, efficient, and compassionate surgical experience. This commitment is reflected in our investments in the latest technology, ensuring that we deliver the highest quality of care.
We're honored you've considered to trust us with your care. Our team, composed of caring health professionals and board-qualified orthopaedic surgeons, is dedicated to ensuring your comfort and safety. We understand that undergoing surgery can be a significant event in one's life. With this in mind, our goal is to ensure you feel at ease before, during, and after your procedure. Our specialties include:
Orthopaedic Surgery: Our expertise shines especially bright in this domain. Not only do we specialize in Total Joints, but we also offer pivotal procedures like joint replacement, knee replacement, and hip replacement. These procedures are designed to restore mobility and improve the quality of life for our patients.
Hand Surgery: Whether it's addressing congenital anomalies, treating injuries, or correcting degenerative diseases, our skilled surgeons are well-equipped to handle a myriad of hand-related conditions.
Pain Management: Chronic pain can be debilitating. Our pain management services aim to diagnose, treat, and alleviate pain, allowing patients to lead a fulfilling life.
Podiatry: Foot and ankle health are paramount for mobility. Our podiatric services cater to a variety of conditions, ensuring that patients walk comfortably and confidently.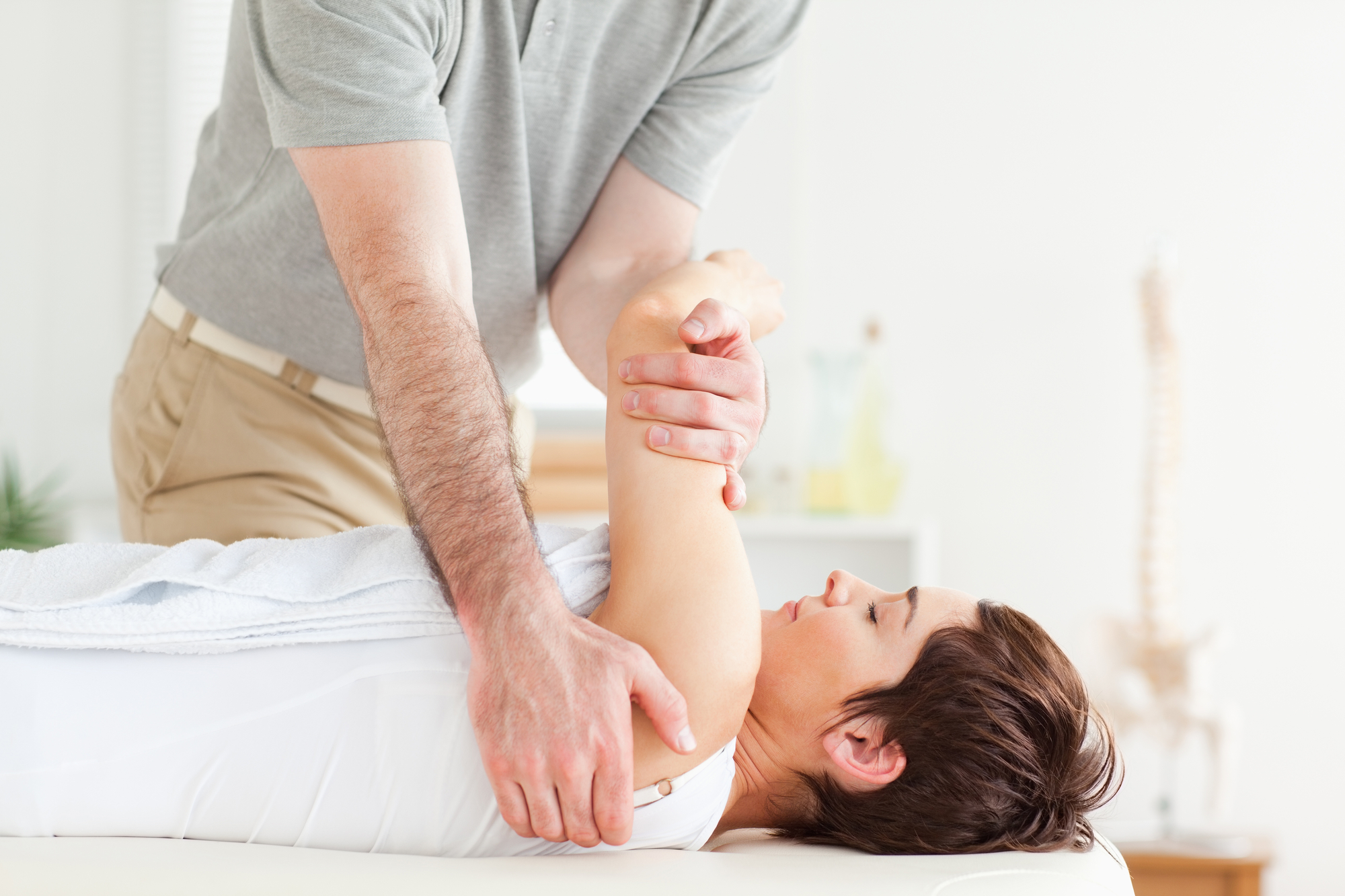 Questions?
Please do not hesitate to call (813)-535-6647 or email if you have any questions or concerns.